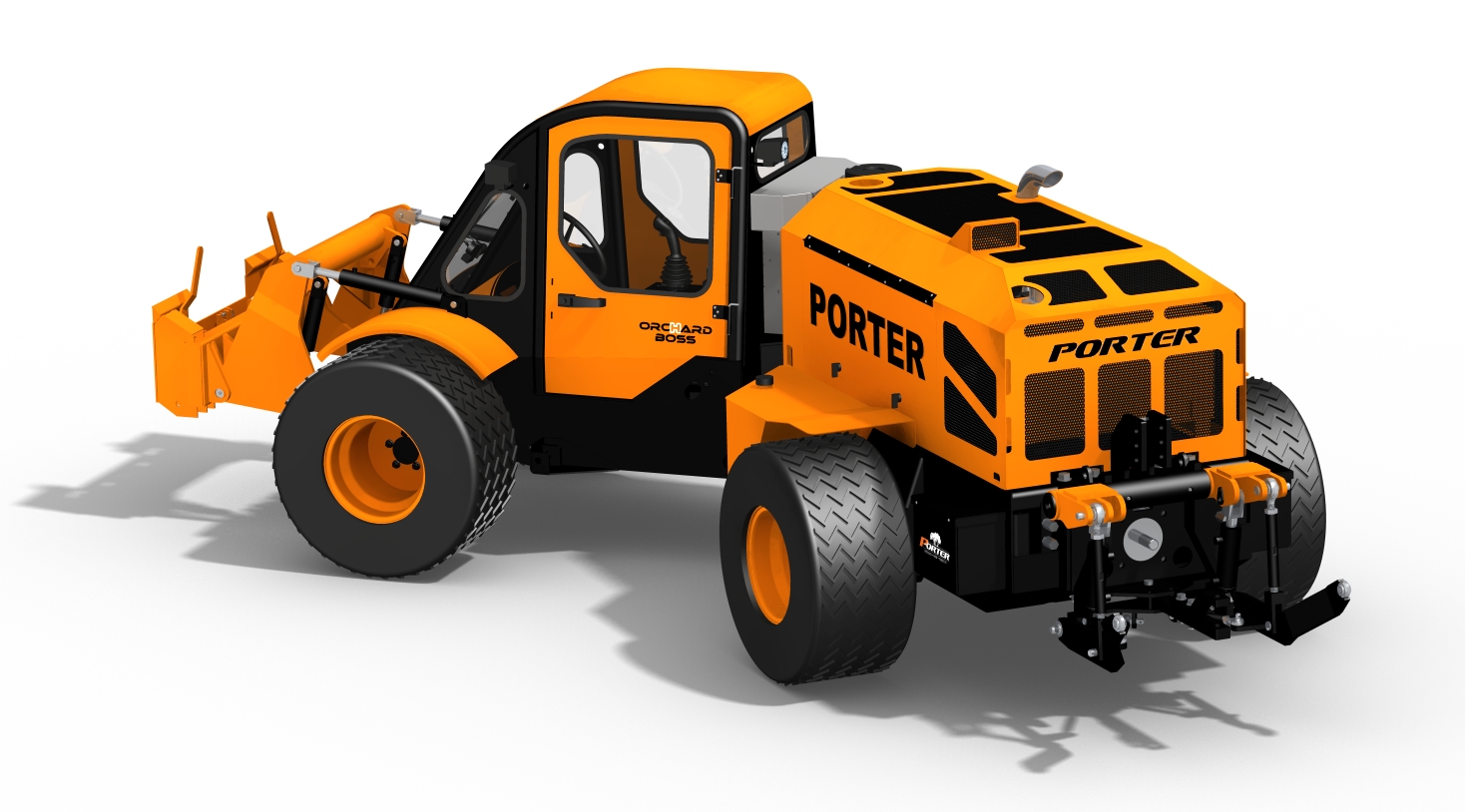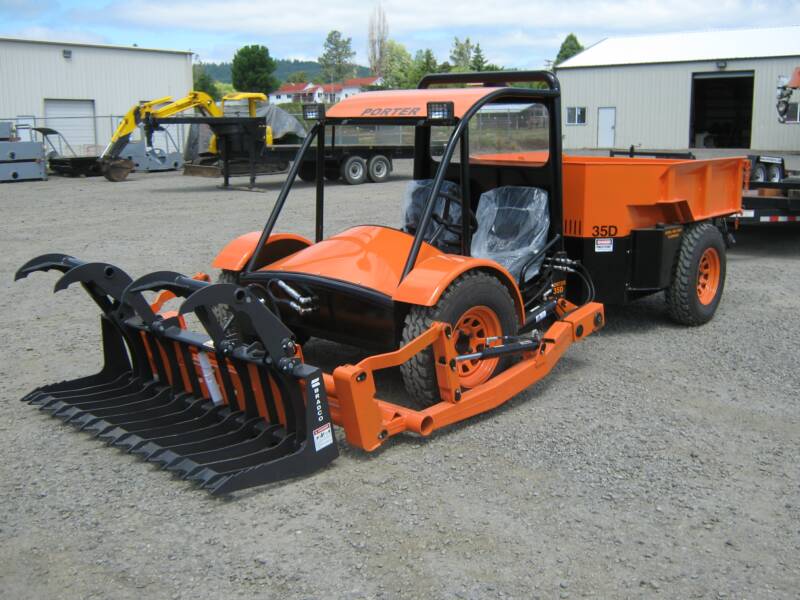 The Porter 125D Orchard Boss is a purpose built low-profile tractor designed to fit the new high density orchard plantings.  Call Gerry to schedule a demo today!





Porter's Orchard Boss.........It Fits.

The Porter 60D Extreme Terrain Utility Vehicle has it all. The vehicle will absolutely go anywhere you ask it to and won't complain.  The Porter 60D is powered by Perkins Turbo Diesel, has an articulated center pivot, 100% hydrostatic transmission, and optional R-1tires for incredible traction over any grade.  Whether you're on a job site or on the farm, this beast gets the job done.....period.

The Porter 125D Orchard Boss

The Porter 125D Orchard Boss w/ Rears 1000 gal, 38" Fan, 95 hp Sprayer

SETNIKER FARMS, INDEPENDENCE OR